© Format. All rights reserved   http://format.bike/en/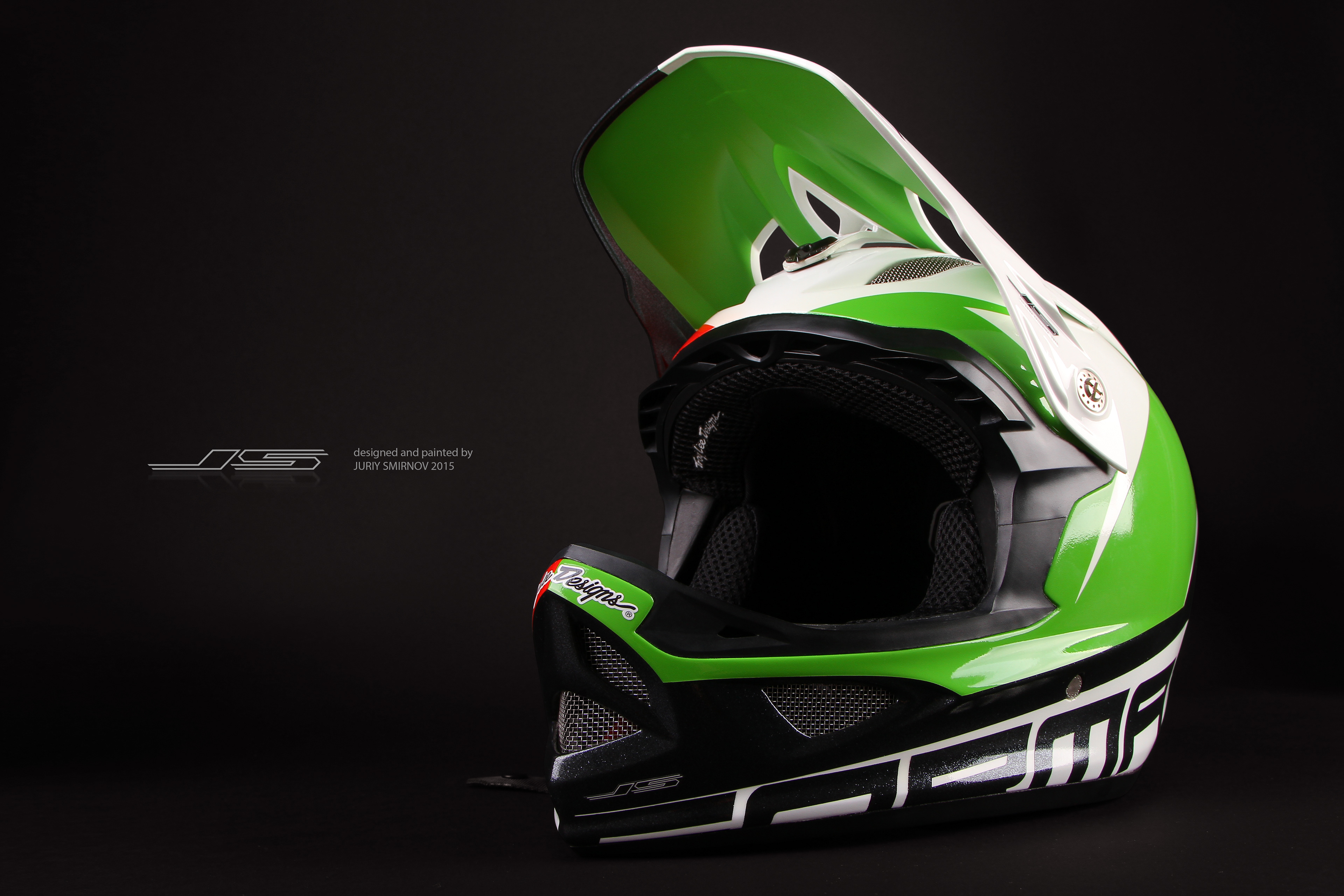 I've designed and painted this fellow for

Anna Skumbina

.
The 

Three-time Champion of Russia

on Russian Downhill Championship!
What a great experience for me! 
Anna I hope this small update will make you faster than anyone else and support you. You are the Best!