13 May 2019
One of the concept renders of the new aesthetic for LTWOO future drivetrain systems. It was fun to make them.
02 Jan 2019
The new logo, typeface and one of the fork stickers layouts for GTMRK suspension systems.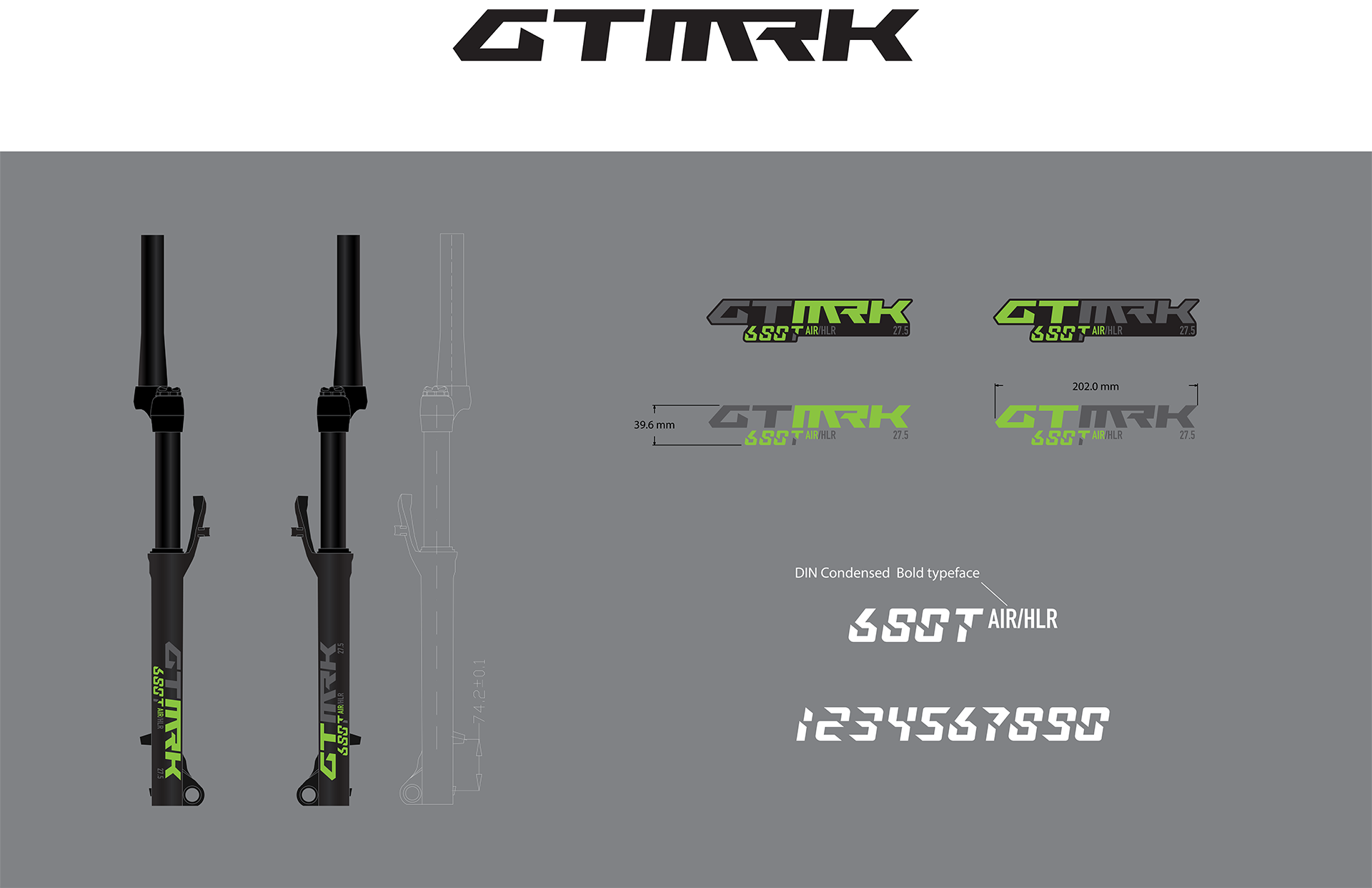 02 Jul 2018
With this fast sketch we want to celebrate the beginning of our great cooperation with L-TWOO company. We are very excited.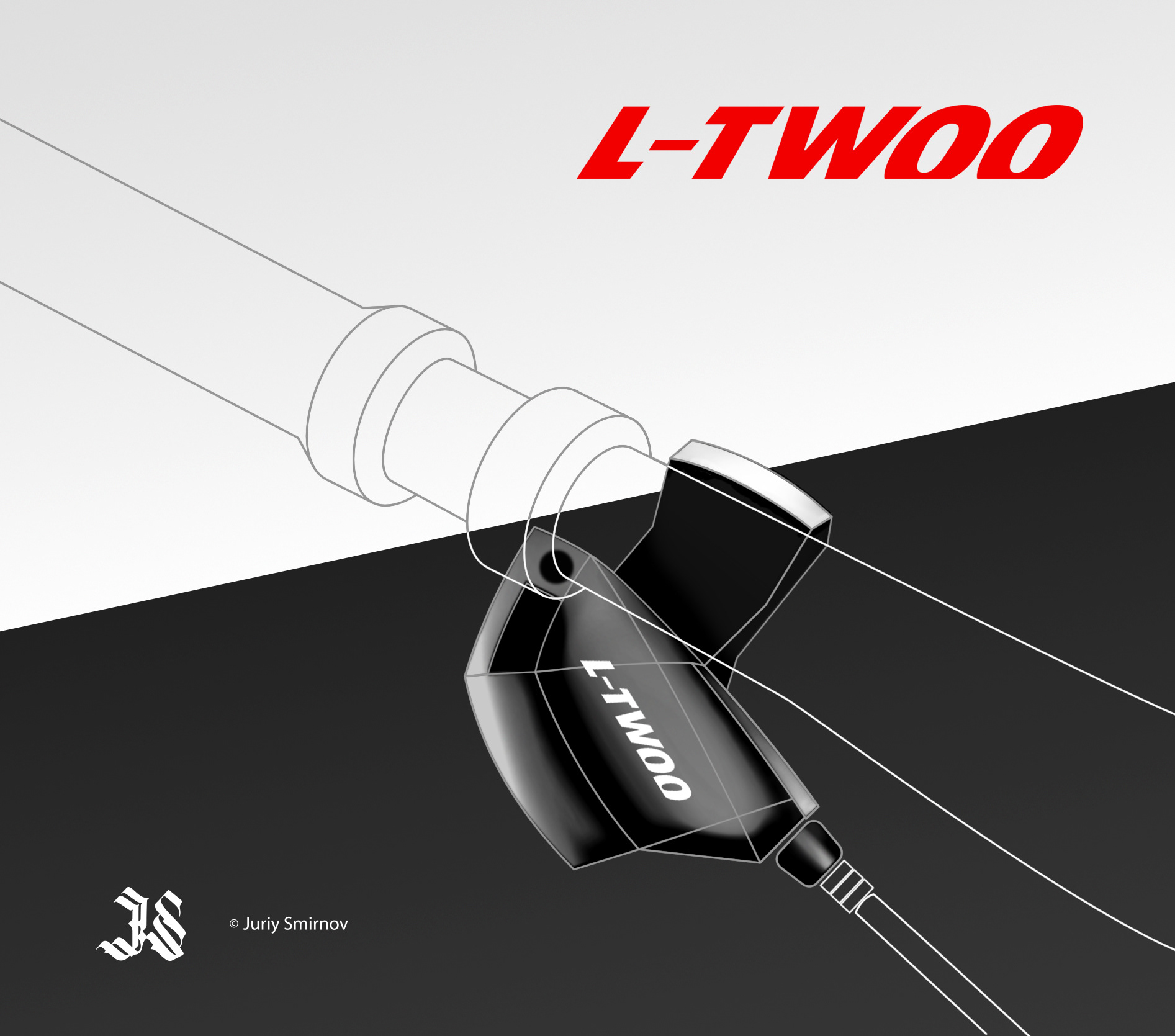 12 Jun 2018
Our "basic kit" is ready for CNC and moulding processes. Can't wait!
#Artgroupcube
J. Smirnov, E. Subbotin, Y. Shikin
© Artgroupcube. All rights reserved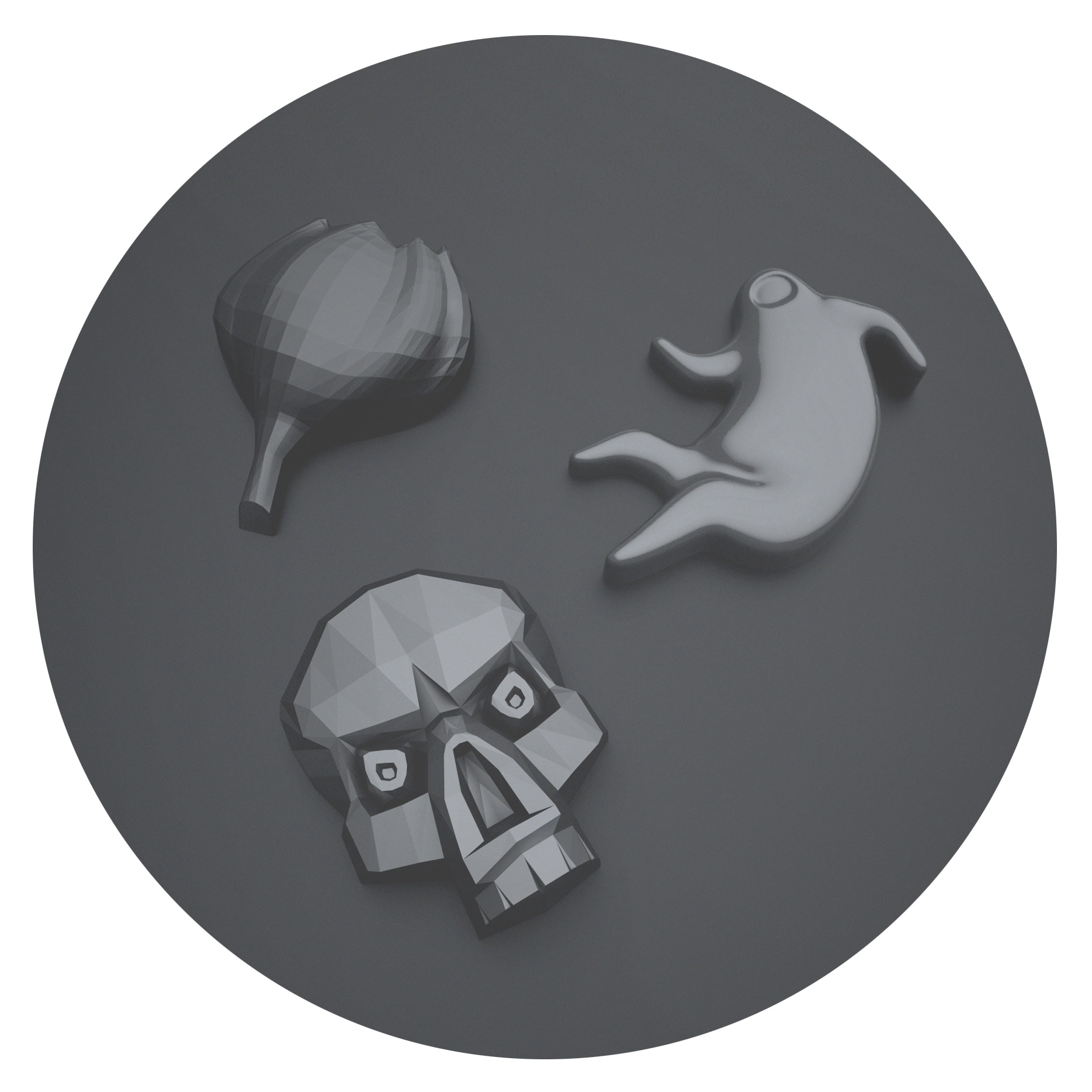 17 Apr 2018
We've made a custom font for models names and design stickers for a few of the Solon 2018 season hubs. This set is a part of these models.
www.solon-hub.com
© Solon. All rights reserved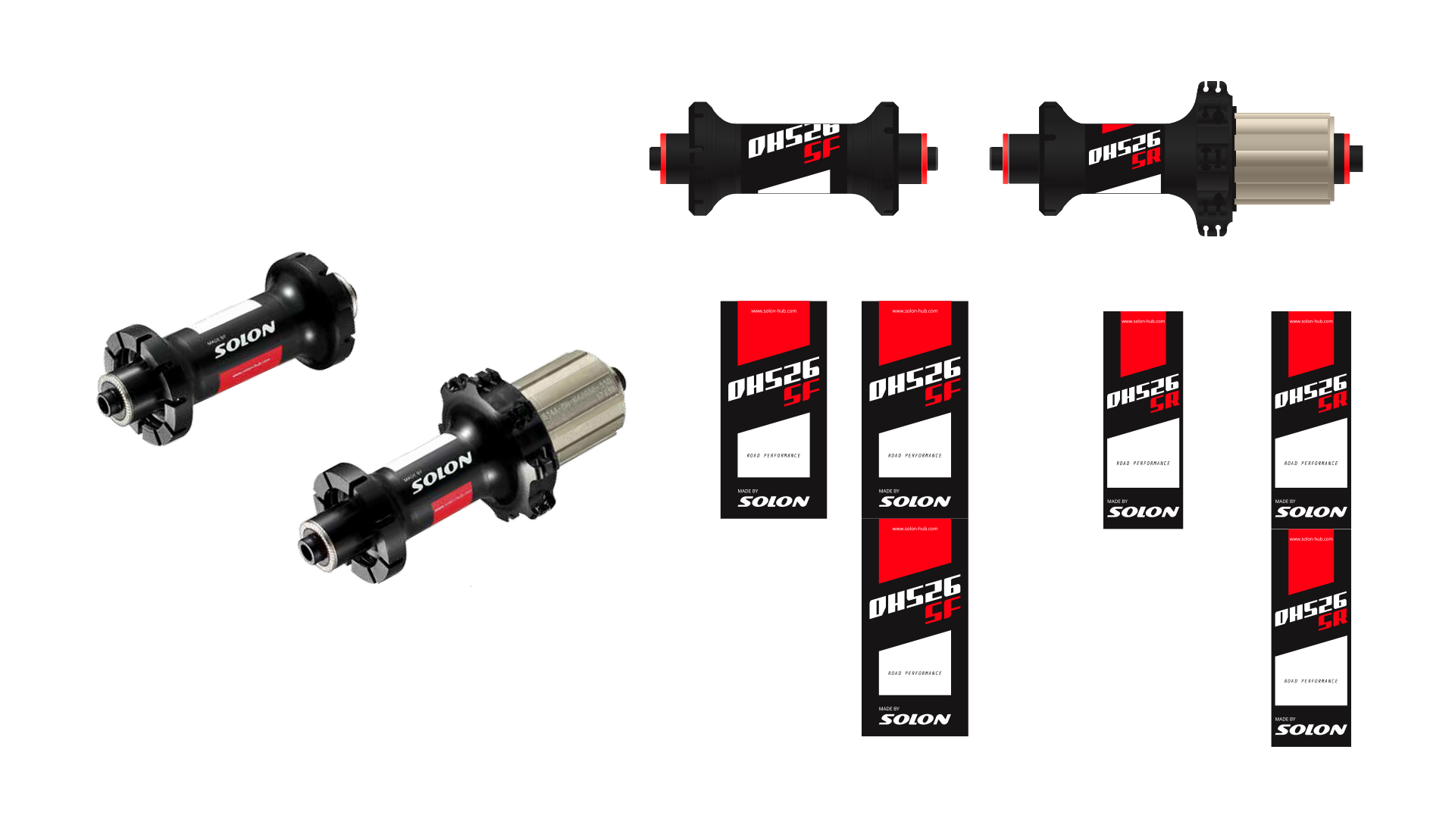 23 Jan 2018 
As a part of Artgroupcube we are happy to announce our Souvenirs for our "A half-step into the twilight" project.
Stay tuned for more.
#Artgroupcube
J. Smirnov, E. Subbotin, Y. Shikin
© Artgroupcube. All rights reserved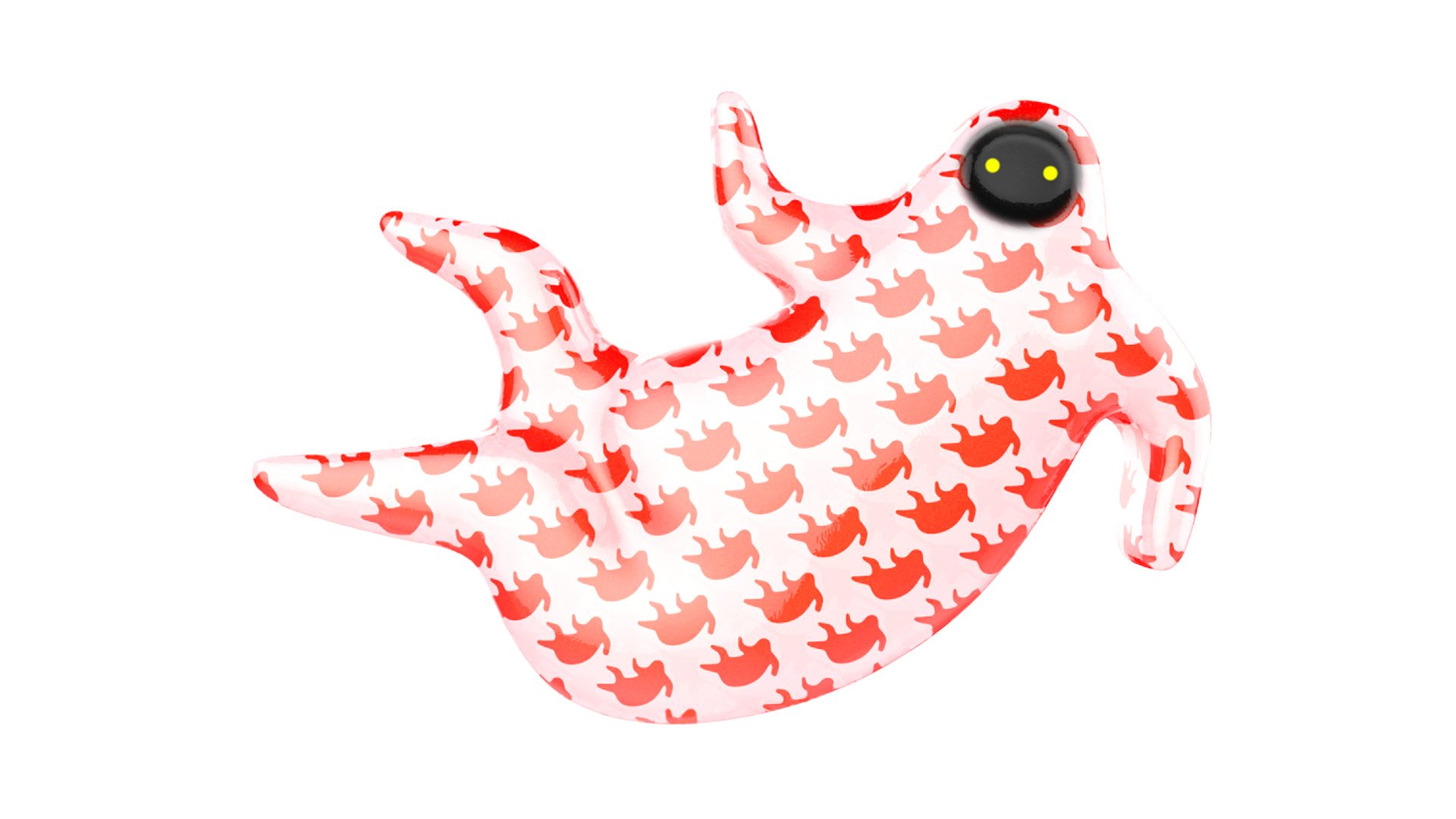 26 Dec 2017
This is one of the models which was made by JS for Format in the beginning of 2017. Check our PROJECTS section for JS part in Format 2018 season. We'll upload all details soon. Also check for more on http://format.bike/en/ 
© Format. All rights reserved